The season is off to a great start!
The first starts took place on Pokweni at the beginning of November and the weather was pretty good right away, we could sometimes eveng go right up to the escarpment.
Meanwhile the shadow net is filling up with more aircraft and everyone is looking forward to many beautiful and big flights...

WELCOME TO POKWENI.COM
Regardless of whether you are aiming for records, top performances or relaxed holiday flights, Pokweni offers you optimal support in a pleasant club atmosphere.
Outstanding runways, shadow nets for all aircraft and good, friendly support ensures great experiences for all our guests.
Modern air-conditioned bungalows, a swimming pool, tennis court and excellent food awaits you!
Regarding the 2023/2024 season
The following aircraft are available for charter after consultation with the owner:
Nimbus 4 DM
Arcus M
ASH 25 EB 28
EB 29 DR
Ventus 2CXM
Furthermore, we still have a container space available.
And so we've come to the end of this season...
Almost three months have flown by and so the 2022/23 season is already over. The last guests have left, all planes are back in the container and on their way back to Europe. Soon the areas under the shade net will again provide cover to the sheep and Springbucks...
A summary of the course of the season can be found on the "Flying" page. The most important thing first: everything went as planned without any accidents!
There is also a very special piece on the "Flying" page by Johannes Stöckl, who celebrated his 17th birthday here at Pokweni.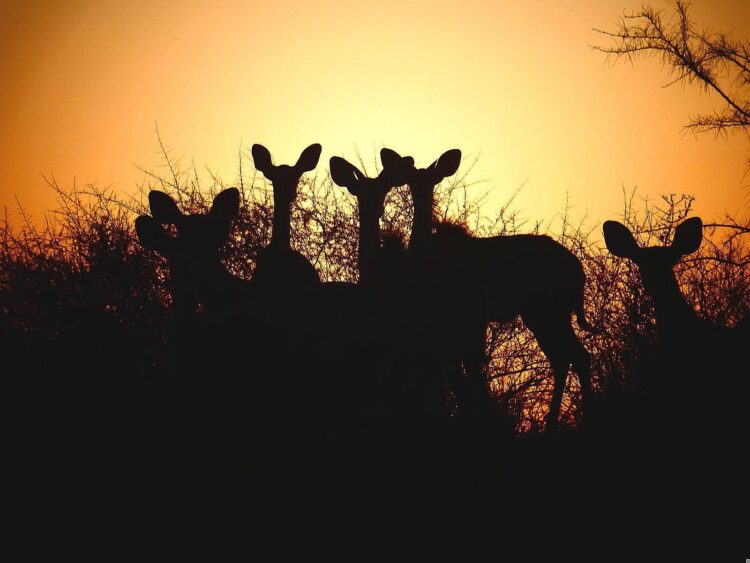 The Pokweni team wishes all guests and friends a Merry Christmas and a Happy New Year